Campaign Co-Chairs: Beth and Darius Rucker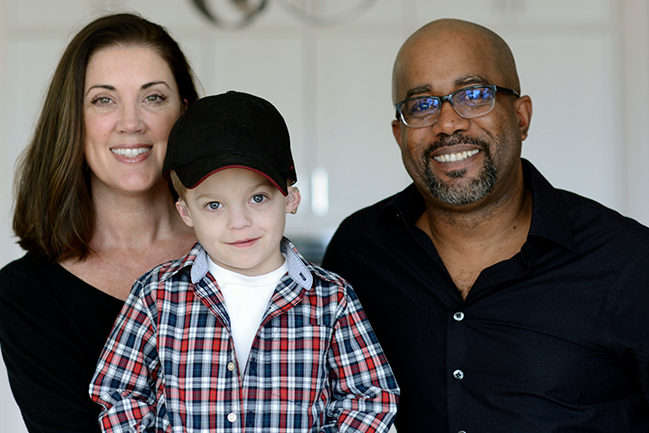 A message from the Ruckers
It is such an honor to serve as chairs of the capital campaign to build the new Children's Hospital and Women's Pavilion. Charleston is the most wonderful city and we feel privileged to live here. It's our home and our community. MUSC Children's Hospital is a very important part of Charleston and the great state of South Carolina. Our children deserve a world class facility to match the world class care that already exists.
Please join us in this campaign, because together we will build and together we will make this a reality. It will take every single one of us to help, and no gift will be too big or too small.
Our commitment is to ensure that rich or poor, every child who walks through the doors of MUSC Children's Hospital will continue to get the very best care possible.
On behalf of the entire Rucker family, thank you for your dedication, your commitment and your overwhelming generosity. Imagine…what we can build together.
Beth and Darius Rucker, Co-chairs, Campaign to Build a New MUSC Children's Hospital and Women's Pavilion