MUSC Youth Collaborative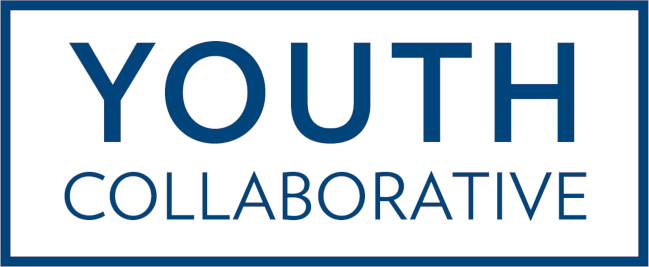 Adolescence is an unparalleled period of development, growth, and opportunity. The Youth Collaborative is dedicated to fostering healthy adolescent development and positively impacting the community. We offer clinical services, research opportunities, and education programs focused on preventing and addressing adolescent substance use, while also encouraging young people to pursue careers in science and discovery.
Why Participate in Research?
Participation is voluntary and safety is the top priority of the research team.
Engaging in research is a great way to contribute to science. Information gained from research participation may help and aid in the understanding of substance use disorders and possible treatments. 
All studies have been vetted for scientific merit and are sponsored by the National Institutes of Health.
The Institutional Review Board at MUSC has approved the studies for meeting the requirements of the Office for Human Research Protections of the U.S. Department of Health and Human Service.
To help protect participants' privacy, a Certificate of Confidentiality from the National Institutes of Health is in place.
All research data is kept strictly confidential and participation does not impact your service delivery within the MUSC enterprise of MUSC Health, any employment, or academic record at the institution. 
Participation for youth under age 18 requires parental/legal guardian consent. Parents/legal guardians will not be informed about their child's substance use as it pertains to their participation in the study with the exception of any immediate safety issues.
Research participants will receive applicable individual counseling and study medication at no cost.
Payment is provided for participation.
Contact Us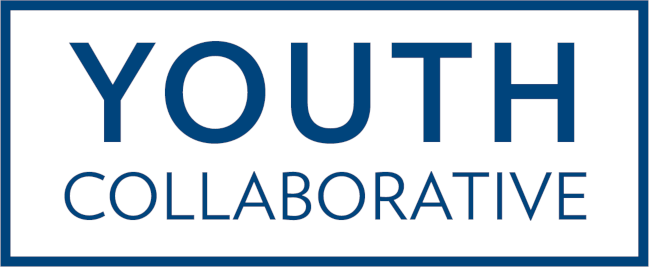 843-792-9257
youth@musc.edu
Text YOUTH to 44332
Faculty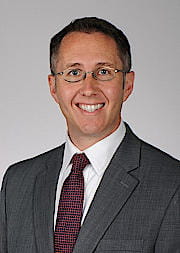 Kevin M. Gray, M.D. is a board-certified child, adolescent, and adult psychiatrist. Dr. Gray is a nationally recognized leader in clinical, research, education, and policy initiatives to improve adolescent substance use outcomes.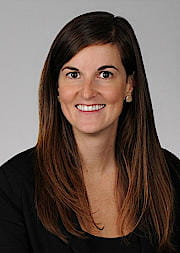 Lindsay Squeglia, Ph.D. is a licensed clinical neuropsychologist. Her research focuses on understanding the effects of alcohol and cannabis use on adolescent brain development, as well as creating effective treatment options for substance-using youth. She has a strong interest in community outreach and education efforts.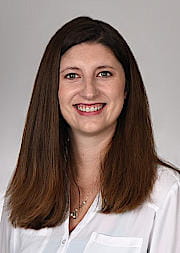 Rachel L. Tomko, Ph.D. is a licensed clinical psychologist specializing in substance use disorders. The goal of her research is to understand individual differences in the development and maintenance of problematic substance use in order to optimally personalize treatments.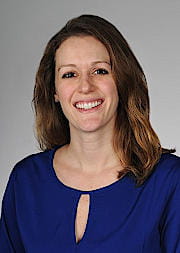 Erin A. McClure, Ph.D. is a behavioral psychologist. Dr. McClure is leading research efforts to study tobacco use and cessation among adults and adolescents, while integrating technology to improve research and treatment efforts.
Brittany Bryant, DSW, LISW-CP, is a licensed clinical social worker and Director of the adolescent substance use treatment program, MOTIVATE. Dr. Bryant is trained in the areas of trauma, addictions, and risk reduction and she strives to close the gap between those who need treatment and those who receive treatment.
Facebook
Twitter
Tweets by MUSCYouthCollab