Just Say Know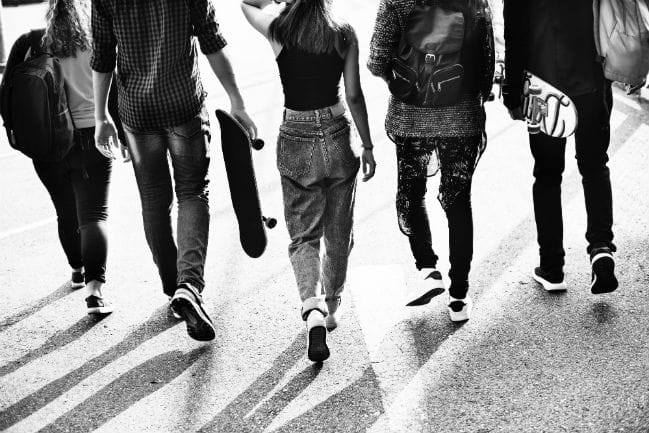 Understanding the Science of Addiction 
The Just Say "Know" program is a presentation and hands-on learning experience designed to teach students the science behind drug and alcohol addiction. It is based on research findings in neuroscience, and is delivered in a way that is both entertaining and engaging. Following the presentation, students examine a real human brain to help them see it as a physical organ.
The program can be tailored to last from 30-50 minutes.
It is designed for use in students in 6th grade and up.
The presentation avoids using scare tactics to discourage drug and alcohol use. Instead, it relies on science to teach students how the brain works, and how drugs and alcohol can alter the brain and lead to problems like risky behaviors and addiction. The program encourages students to think differently about their brains, and promotes other safe behaviors (use of helmets, seat belts, etc.).
Training Objectives
Training Objectives will include understanding the following:
How does the brain work?
How does the brain change over time with repeated drug use?
What makes the developing brain vulnerable to these changes?
How do changes in the brain lead to addiction?
Schedule a Presentation
To schedule a "Just Say Know: Understanding the Science of Addiction" presentation, contact:
Sylvia L. Rivers (Email: riverssy@musc.edu, Phone: 843-792-9531)