Teen Science Ambassadors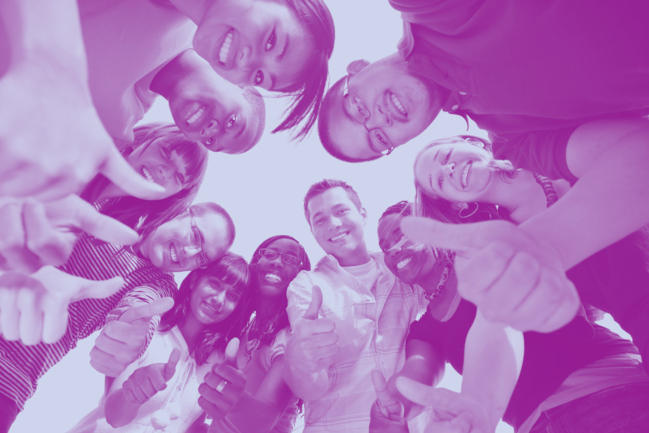 The Teen Science Ambassador program is an internship, offered by the Youth Collaborative, for students with a passion for science. Our ambassadors will learn about career opportunities in Science, Technology, Engineering and Mathematics (STEM) in medicine.
The mission of the Teen Science Ambassador program is to encourage young people to pursue careers in the STEM field through hands-on research exploration, career preparation, college readiness, and mentorship. To support this mission, our team endeavors to maintain diversity among our ambassadors and engage students from underrepresented groups in medicine.
Ambassadors will join our team for weekly meetings at MUSC downtown Charleston. During our meetings, we will cover topics such as clinical research, developmental neuroscience, addiction science, résumé building, and professional development. Each ambassador will also prepare and present a research proposal.
This program is a great opportunity for students to gain exposure to clinical research. If you are a teen interested in STEM, please apply!
We offer 2 sessions per year with groups meeting in the spring and fall. 
Weekly, in-person, meetings are every Tuesday from 4:30 - 5:30 pm at MUSC.
Requirements for Teen Science Ambassador participation
Junior or Senior
GPA > 3.0
Must be 16 or older
Able to attend weekly meetings at MUSC on Tuesdays from 4:30 - 5:30 pm
Apply Now
Interested in becoming a Teen Science Ambassador? Please fill out our online application.  
Contact Us 
If you have any questions, please call Reneè Rountree at 843-792-6919, or email youthoutreach@musc.edu.