Substance Use Clinical Care Services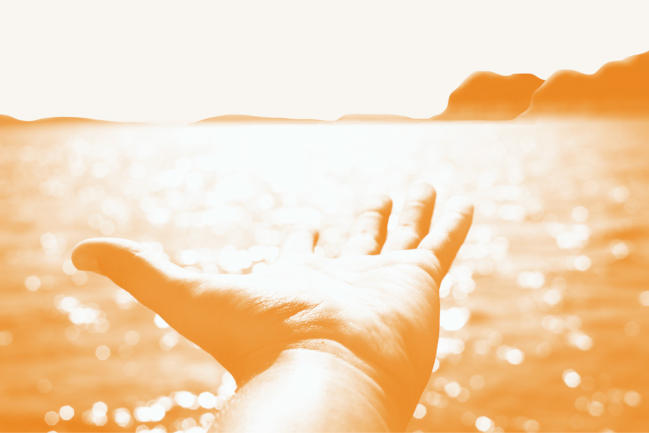 Youth substance use clinical care services are provided through the MOTIVATE Program of MUSC Health as part of the Institute of Psychiatry. The primary goal of this treatment program is to enhance a teen's motivation to change their substance use and develop basic skills needed to quit using or gain control of substance use. Services are available to teens ages 12 to 18.
Services range in scope and include a combination of direct medical intervention as well as counseling and therapy services. Services can be provided as individual, family, or group therapy and can be coordinated with an insurance provider or self-paid much like going to any other health provider in the community.