Physician Resources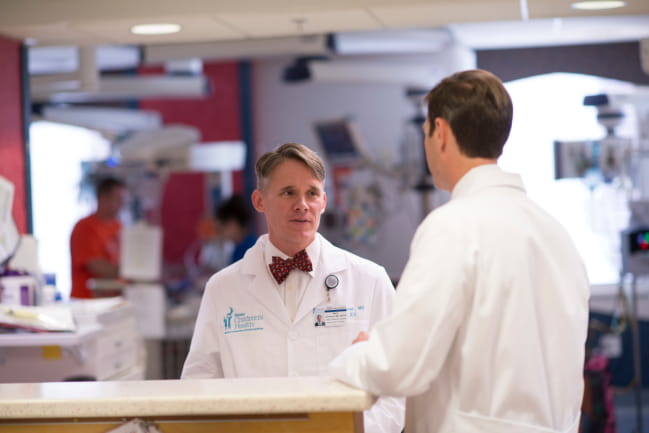 How to Refer
CareLink is a web-based provider portal designed to improve communication and enhance patient care. This tool provides real-time, secure Internet access to patient information and physician schedules. You can use it to view and print a patient's clinical data as well as communicate with our physicians and their practices. You may also call Children's Scheduling Services at 843-876-0444 to make a referral.
Physician Relations Program
Through our Physician Relations Program, we aim to cultivate a positive, open and helpful communication stream with referring providers and their practice. In doing so, we hope to further enhance the services providers needs and expect when referring their patients to MUSC Children's Health. 
Physician Relations Program benefits you and your practice and will include:
An accountable and engaged single point of contact to listen to your concerns, suggestions and needs, and who will relay those back to MUSC Children's Health physicians and leadership for resolution and consideration;
Assistance with managing MUSC's various referral options
Timely and relevant news featuring MUSC Children's Health services and programs
Ongoing updates on changes to access, locations and providers;
Opportunities to address issues you are experiencing with our processes and creative solutions to barriers you may encounter;
Consistent and reliable follow-up with you and your staff through a representative dedicated to your practice.
Meet Your Representative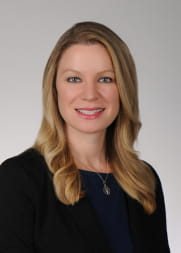 Sarah Nusbaum has joined the MUSC Children's Health team as a Physician Relations Liaison, providing a dedicated resource and centralized point-of-contact for referring providers.
Request More Information
We are looking forward to working with our referring pediatric providers and their staff to build a stronger, more effective relationship as – together – we bring the best in pediatric healthcare to Charleston.
If you are a pediatric practice or provider and would like to receive more information about Physician Relations or wish to join our program as a referring provider or referring practice, please fill out the form below and our representative will be in contact with you as soon as possible: