Child Life Program
Hospital and medical experiences can be upsetting for children and may interfere with normal childhood activities. The purpose of the child life program is to encourage emotional well-being and normal development in health care settings through the use of play, education, and support. MUSC Children's Health provides child life specialists on all inpatient units, in ambulatory clinics, pediatric perioperative areas, and the pediatric emergency department.
The child life staff have specialized training and experience in understanding children's reactions to illness and hospitalization. Our team is staffed by professionals who hold degrees in child life, child development, education, and related fields. As part of the MUSC Children's Health team, the staff members utilize their skills to support and promote the developmental progress and emotional well-being of children.
Our Goals
To facilitate play opportunities, at the bedside and in playrooms, which enhance continued growth and development.
To create a sense of normalcy by helping children maintain independence, self-esteem and control.
To minimize stress by encouraging positive coping behaviors.
To help children prepare for and understand medical procedures and experiences.
The Jerry and Anita Zucker Family Atrium
The Atrium is designed to meet the play and activity needs of children, teens, and their families during hospitalization. We recognize that a hospital stay can be stressful and upsetting. The opportunity to play is normal, familiar, and comforting. Play and activities can assist children and families to cope positively with the hospital experience. The Atrium is designated as a "safe place" where medical treatment and procedures do not take place. Doctors, nurses, and other medical staff are encouraged to play with their patients in this area.
The Atrium is under the direction of Child Life Services and is staffed by trained child life specialists during Atrium hours. Play opportunities for patients on isolation can be arranged with members of the Child Life staff. Child life volunteers are available to assist in the Atrium and at bedside to provide patient support and play.
Atrium Hours
Monday through Friday
10 a.m. to 12 Noon
2 to 4 p.m.
5 to 7:30 p.m.
Saturday and Sunday
10 a.m. to 12 Noon
2 to 4 p.m.
Atrium Policies
Pediatric inpatients and their families (who are not in isolation rooms) may use the Atrium play space. Brothers and sisters require a parent or other adult to be present. Individual play sessions for brothers and sisters may be arranged with a child life specialist.
Patients must have an Atrium pass, available at the nursing stations, to access the playroom.
Patients under the age of five must be supervised by an adult (parent, staff, volunteer). All patients under the age of 18 must be escorted to and from the Atrium by an adult.
The Atrium is designed for therapeutic play, activities, and enjoyment. We request that medical exams, treatments, medication administration, and child interviews be conducted in patient rooms or care areas.
No food, drink, or balloons are allowed in the Atrium.
Boeing Outdoor Play Area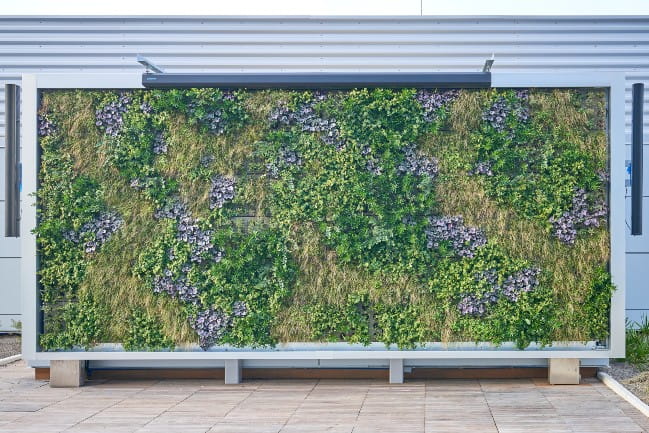 Child Life Specialists
A child life specialist is a professional who is specially trained to help children and their families understand and manage challenging healthcare experiences. Child life specialists are skilled in providing developmental, educational, and therapeutic interventions for children and their families under stress. Child life specialists support growth and development while recognizing family strengths and individuality, and respecting different methods of coping.
To become a certified child life specialists (CCLS), you must first have earned a bachelor's or master's degree, with an educational background that includes human growth and development, education, psychology, and counseling. You are also required to complete an internship program and a rigorous application and examination process. Apply for the MUSC Children's Health Child Life Internship program.
Child Life Internship Program
The Child Life department at MUSC Children's Health offers a 14-week (560 hours) child life internship for those interested in becoming a child life specialist.
Contact Us
For more information on Child Life Services at MUSC Children's Health, please call 843-792-7064.