Circle of Champions
The Circle of Champions is a group of parents, businesses and other friends united by one mission: To ensure that young people in South Carolina have access to the world's best medical care and treatment options, through MUSC Children's Hospital. Founded in 1987 and nurtured by philanthropic gifts from people like you, MUSC Children's Hospital has grown into a regional leader in children's health, providing young people throughout the entire state of South Carolina with the world's most advanced diagnostic and patient services.
Champions help us:
Recruit new caregivers to the Children's Hospital and investigators to the Darby Children's Research Institute
Equip our facilities with the most advanced technologies
Conduct cutting-edge research to prevent, treat and cure childhood diseases and provide the best care possible
Circle of Champions Membership:
As a Circle of Champions member you can help build community support for MUSC Children's Hospital while providing vital resources for the hospital and its research center, Charles P. Darby Children's Research Institute.
By joining the Circle of Champions you will receive:
A personal tour of the MUSC Children's Hospital and the Charles P. Darby Children's Research Institute.
Invitations to special events where you will learn about exciting new programs and meet doctors, caregivers and other benefactors.
Opportunities to meet and learn from the world-class physicians and researchers you helped us recruit.
A subscription to Miracle Makers, a magazine for friends of the hospital.
Learn more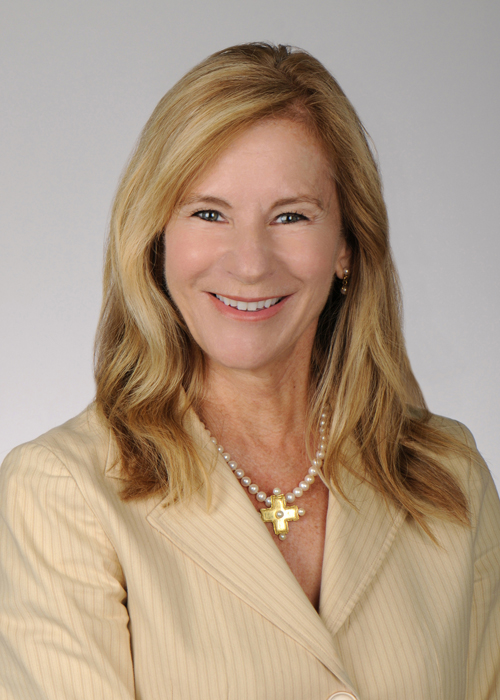 Barbara Rivers Director of Development MUSC Children's Health 843-792-6643