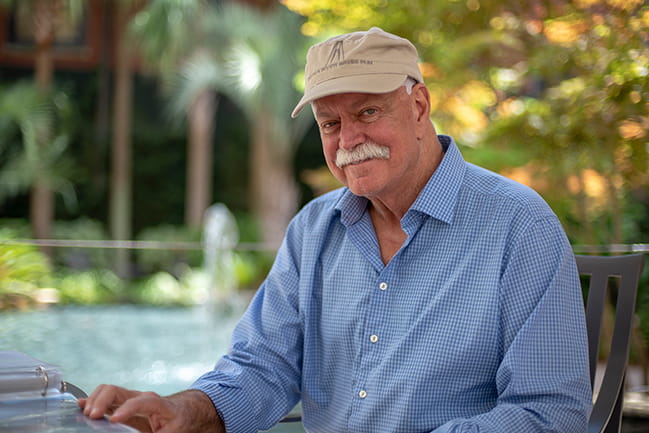 Many of you are familiar with Race Director Emeritus Julian Smith's legacy as the "Father of the Bridge Run." You may be less familiar with the incredible impact he's had on the Medical University of South Carolina.
Smith started at MUSC in the student aid office in 1974, eventually becoming its director. In 1988, he was named director of the new MUSC Wellness Center. One of his duties was to serve on the board of the Cooper River Bridge Run. Smith took over as race director in 1994, while still running the center.
Smith retired from the Wellness Center after 18 years, but didn't stay away from MUSC for long. In 2007, he started fundraising for the children's hospital as director of corporate development. During his seven years in that position, he helped build partnerships with Boeing, Chick-fil-A, Bi-Lo and many other businesses, while also raising money through special events such as the Reindeer Run and the Turkey Day Run.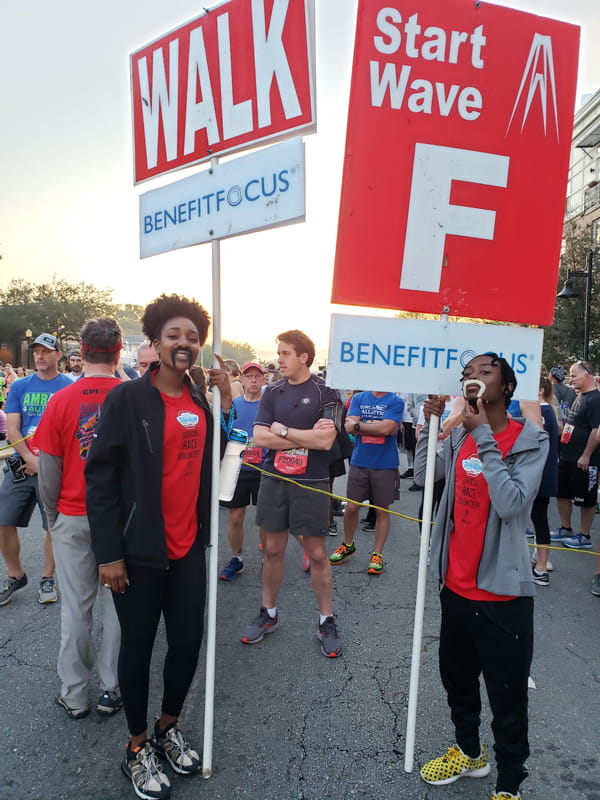 At the same time, he was transforming the bridge run into a world-class race – growing it from an event with a few thousand runners to an experience with more than 40,000 people. Under his leadership, the race started a charity program, raising tens of thousands for local and national nonprofits.
Smith was a three-time cancer survivor when he was diagnosed with glioblastoma, a rare brain tumor, in April 2018. He fought back with aggressive treatment and by starting a fund to support glioblastoma research, a fund that so far has raised almost $100,000.
Sadly, he died on March 22 – just two weeks before the famous 10K that he had spent so many years building. Notably, the 2019 Bridge Run raised $14,000 for two of his passions: the children's hospital and Hollings Cancer Center.