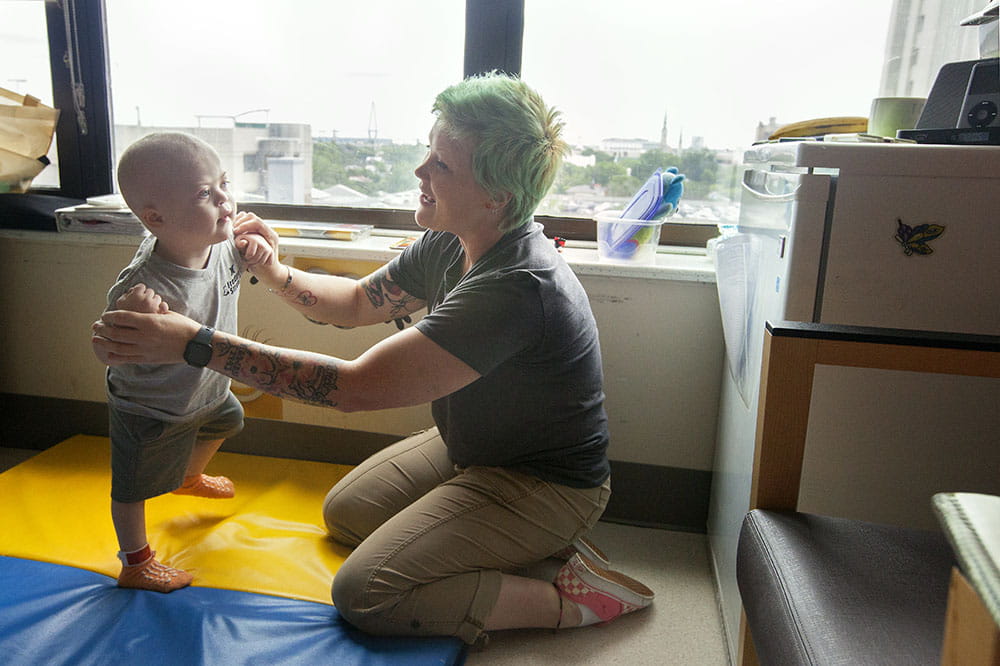 Freddie Taylor gets a big smile on his face while he dances with his mom and dad to the Bruno Mars hit, "Uptown Funk."
"Saturday night and we in the spot, don't believe me just watch," the song goes, playing from a small speaker in his hospital room at MUSC Children's Health.
Freddie, who has Down syndrome and is battling leukemia, finds himself unexpectedly in the spotlight these days. A Charleston, South Carolina, TV news report featured his mother's request for cards to celebrate Freddie's third birthday, which is June 14. "He loves opening stuff," Joanne Taylor says. "That's why I got the card thing going."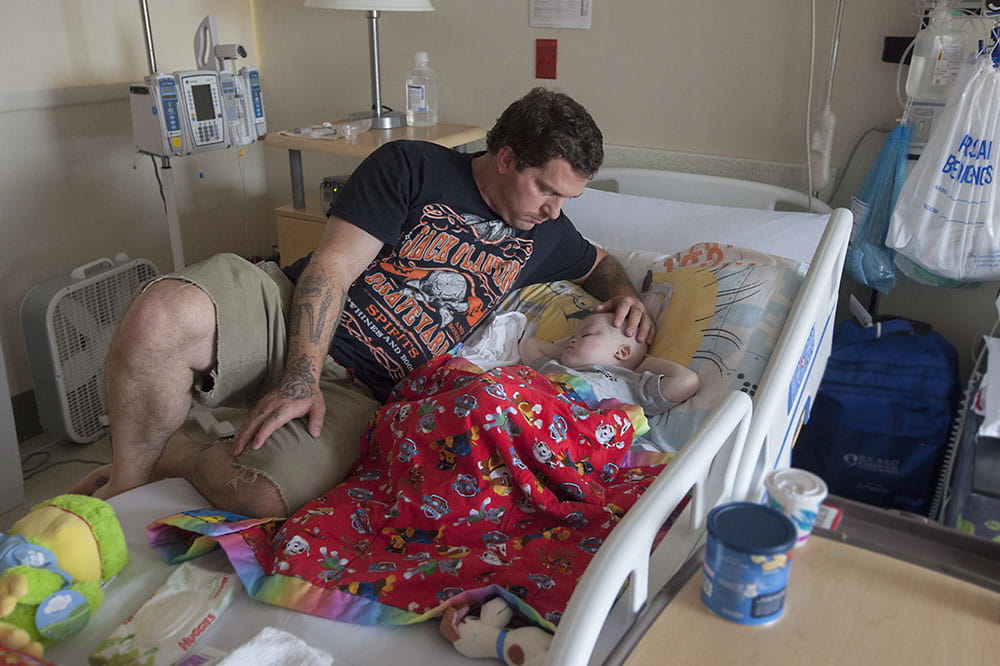 People touched by her request and Freddie's adorable face are responding – not just in the Charleston area, but well beyond. "Teachers are having their classes make cards for him. There was a lady from Hawaii who messaged me and said, 'Aloha, our kids want to make him a card.' I think that's so cool."
It's part of a larger effort by the James Island family to connect with others as they deal with Freddie's cancer treatments and weeks in the hospital. Freddie is holding up remarkably well for a little boy stuck inside most of the time for more than 50 days. "He still wakes up pretty happy every day. He's fun. He's outgoing, silly, stubborn," his mother says.
She spends most nights in his bed with him so the 2-year-old won't get scared. His firefighter/ paramedic dad visits when he has time off.
Taylor says kids with Down syndrome run a higher risk of developing leukemia. Doctors diagnosed Freddie with the blood cancer in January. "He has B-cell acute lymphoblastic leukemia."
The Cancer Program at MUSC Children's Health is the largest and most comprehensive kids' cancer center in South Carolina, ranked as a "best hospital" for pediatric cancer for three years in a row by U.S. News & World Report.
It's where Freddie will go through three years of treatments. "He's doing so well right now," his mother says. "I think mid-July is when we'll be done this round."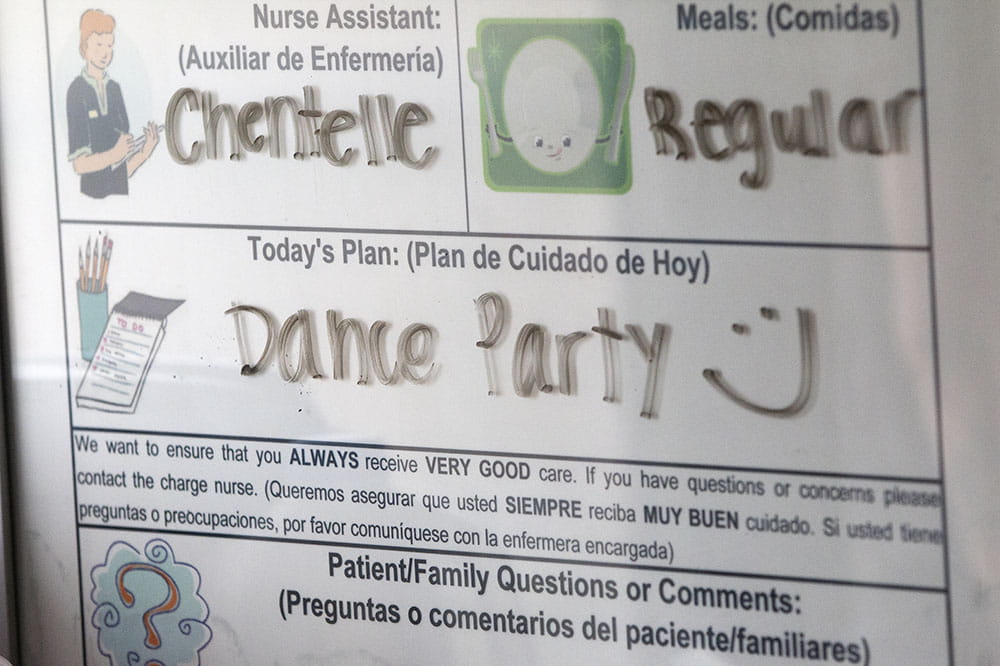 While the family is very grateful for the cards and birthday wishes for Freddie, they also hope people take away another message from their situation: Reach out. Ask for support if you need it, and support others who need to hear from you. "I know people always say, 'I didn't want to bother you.' It doesn't bother me. Please keep checking. Even if it's just a 'Hi, I'm thinking of you.'"
And celebrate with others when you can, even if it's in a hospital. Freddie's parents play "Uptown Funk" on his way back to his room from treatments. It can be infectious, his mother says. "He has all the nurses and the doctors dancing when we go down the halls."
Suggest a Story
Have an idea for MUSC Catalyst News? Contact our editorial team and let us know.