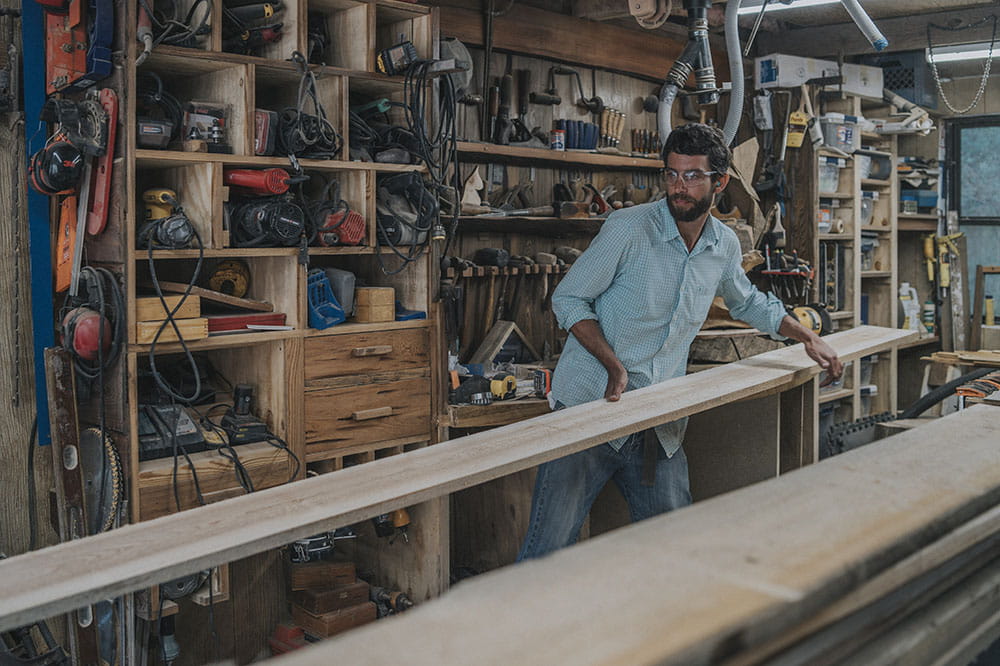 It's interesting how life comes full circle for some people.
Justin Herrington, a 39-year-old woodsman and artist who created Born Again Heartwoods, has spent most of his career rescuing sinker cypress and heart pine from South Carolina waterways. He's brought new life to these old growth virgin heartwoods. It's not unusual for him to put on a wet suit and dive to rescue them. Once the wood is salvaged, Herrington creates custom products such as furniture, tables and bar tops, milling, beams, flooring and paneling.
Logging in South Carolina's bottomland forests started in the 1600s, as wealthy landowners cleared their land to plant cash crops such as indigo, rice and cotton. Often, these forests were close to rivers. The logs were cut and dragged to the water, then floated on rafts to mills in larger cities, including Charles Towne and Georgetown.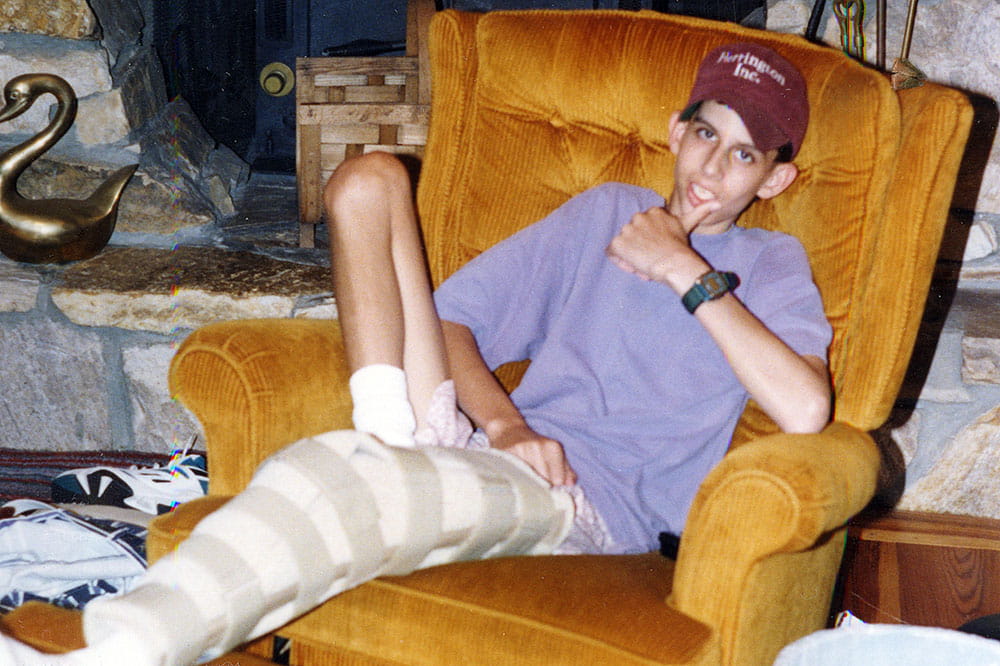 But some logs didn't make that trip for a variety of reasons and wound up on the bottom of South Carolina's waterways. Other trees in floodplains fell on their own and wound up in the water, too.
A couple of years ago, Herrington got a call from John Sion, director of major construction projects for MUSC Health. While clearing the way for the MUSC Shawn Jenkins Children's Hospital, work crews pulled out pilings that supported the city's old County Hospital. The pilings had been underground for more than 70 years.  
"We weren't sure exactly what we had, and we didn't know if they had value," Sion said.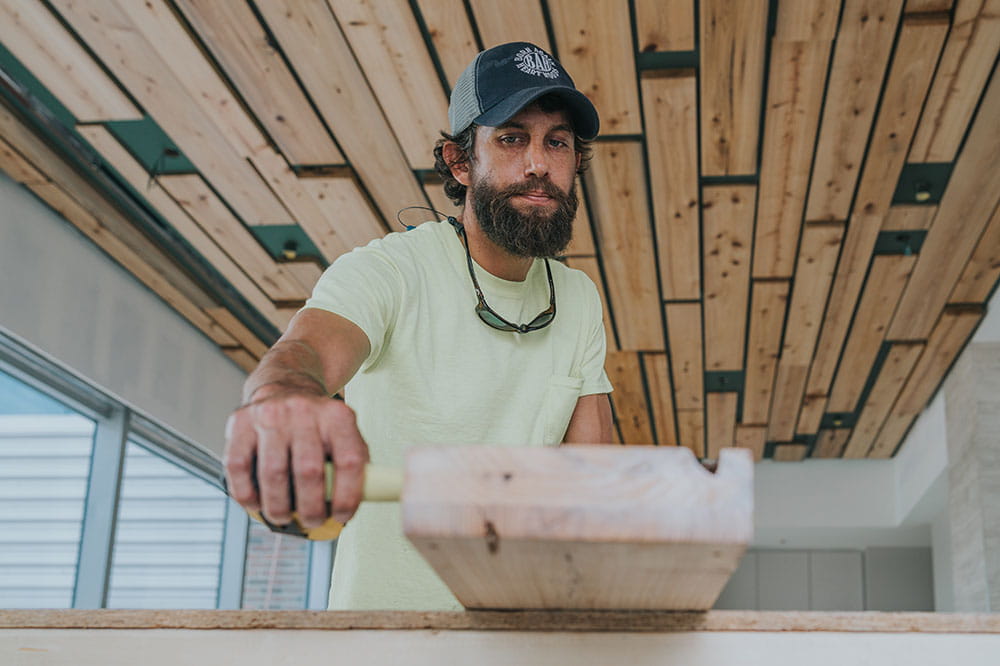 They were made of cypress, Herrington determined - definitely worth saving. That led to a decision to find a permanent home for the wood in the new children's hospital. The pilings were stored at the Born Again sawmill in Meggett, S.C. 
The cypress wood was eventually sliced, dried in a kiln and planed. The wood was then cut to varying thicknesses and sizes, sanded, dried again and got a protective coating. Ultimately, the wood pieces will be used to create a large mosaic art wall outside the children's play area in the new hospital, as well as in the arches located on the main floor. 
The project is meaningful in more ways than one for Herrington. He's happy to play a role in rescuing the wood. But he's also pleased to help with plans for the new children's hospital.
He knows what it's like for a kid to be in the hospital for an extended period. When Herrington was 14 years old, an accidental shooting nearly cost him his leg — and his life. He spent months recovering.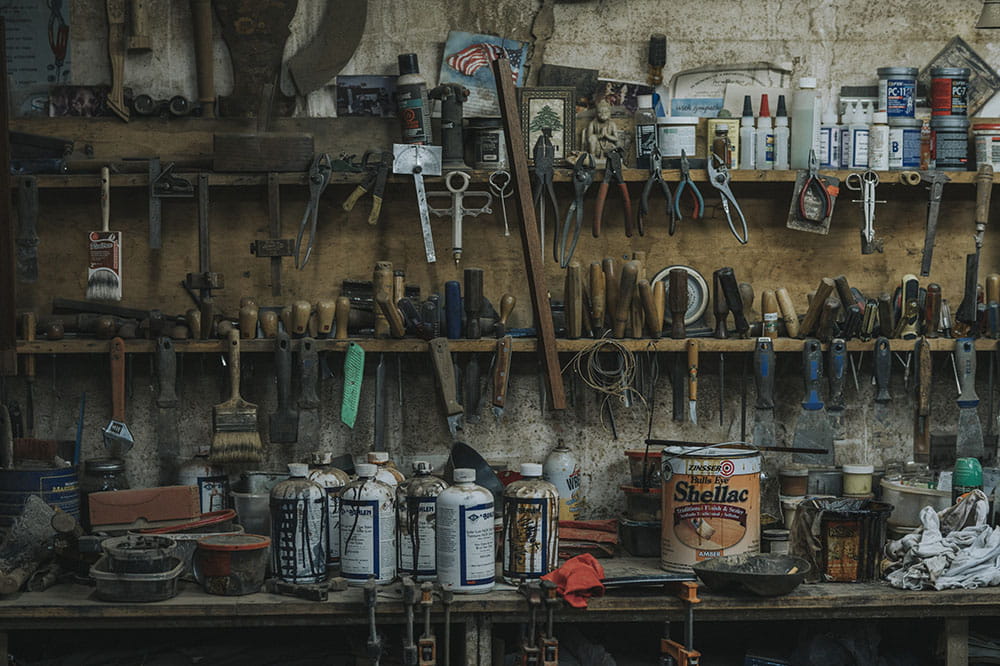 "I learned the value of having a team of doctors treat you. At one time, I think there were seven to eight doctors standing over me, and I was scared they were going to amputate my leg. But there was one physician who specialized in nerves who said the sciatic nerve was still intact, and he thought the leg could be saved."
Herrington had to have more than a dozen procedures, including bone and skin grafts. Family members spent many days with him at the hospital. Friends and schoolmates came to visit, too, and the community of Meggett united behind his recovery. 

People with MUSC helped, too. "Often, I couldn't leave my room and hospital volunteers came to visit me. They would bring artwork, games and projects to occupy my time. I also enjoyed visiting the playroom where there were many things to do, and it took my mind off the next procedure that was going to take place."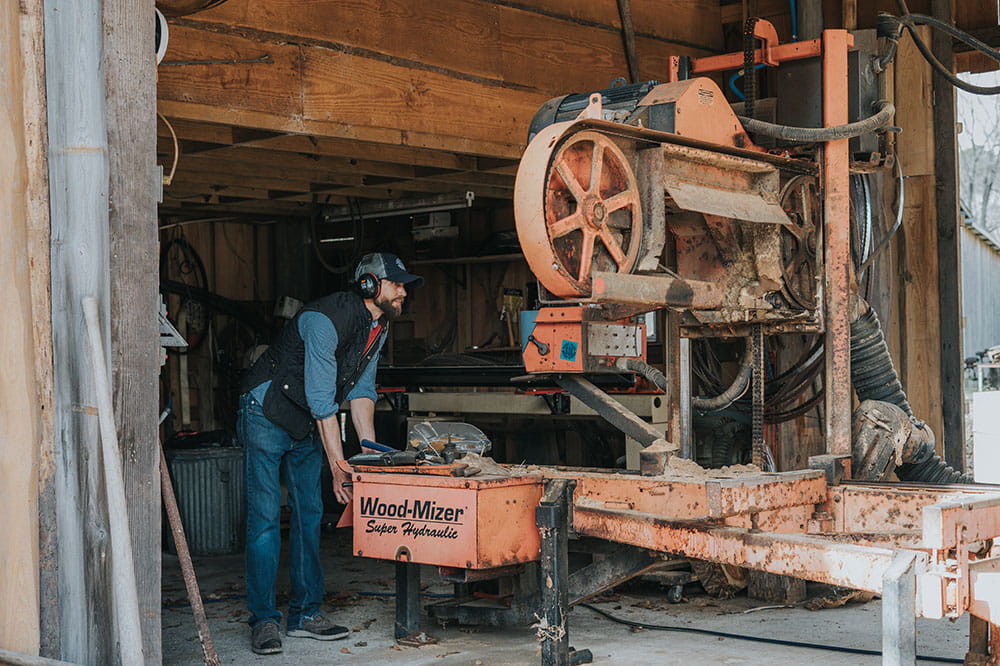 Herrington said giving back to the hospital means a lot to him. "It's gratifying to know that this area near the children's atrium and play area will bring many children the kind of joy and happiness I felt so many years ago. It was an escape, but a good one."
The installation of this special cypress wood is underway and will be ready for viewing when the hospital opens later this year.
Suggest a Story
Have an idea for MUSC Catalyst News? Contact our editorial team and let us know.