Imagine What's Possible
We've learned a lot about caring for children over the last 28 years. Kids heal better when they have the most talented doctors and caregivers, working in the most advanced environment possible. But we've also learned that children heal better when they feel safe, happy and secure, surrounded by the people who love them.
The MUSC Shawn Jenkins Children's Hospital is being built from the ground up with exactly these things in mind.
Message from the President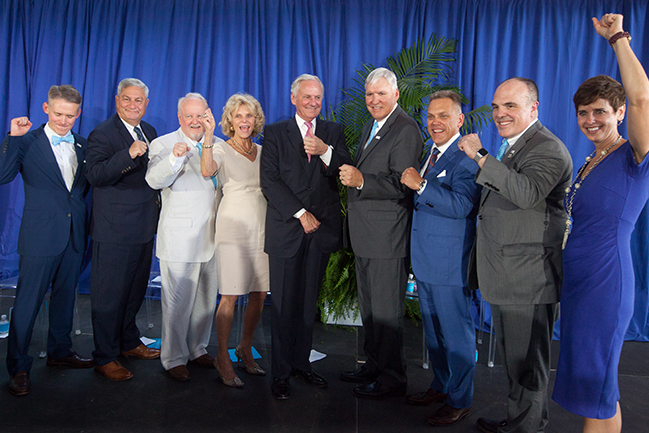 Landmark moments in life are rare and it is important that we take the time to pause, express gratitude, and celebrate. On Aug. 9, we celebrated the dedication of the MUSC Shawn Jenkins Children's Hospital and Pearl Tourville Women's Pavilion. The event was a monumental occasion for our state's women and children, and all those we serve.
Subscribe
Each month we share heartwarming patient stories, special event invitations, volunteer opportunities and other ways you can help change what's possible in the lives of our young patients and their families. Join thousands of supporters, who advocate for healthier futures for children by subscribing to our e-newsletter today.