After Hours Care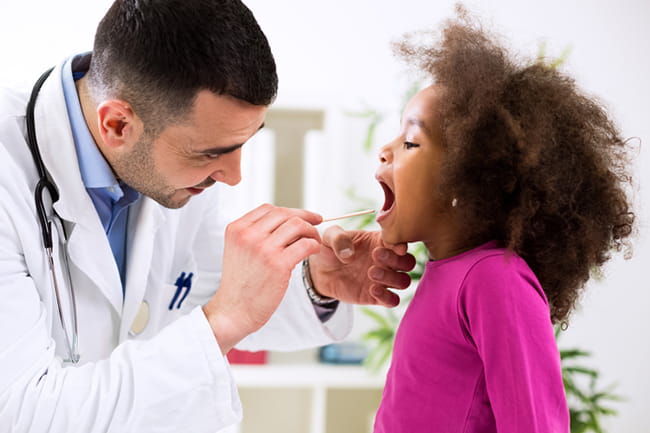 Working with pediatricians throughout the community in three different locations, MUSC Children's Health provides after hours care to children from birth up to eighteen years of age. Staffed by board-certified pediatricians, nurses and technicians, we provide care in a family-centered atmosphere that uses the most current, evidence-based practices to diagnose and treat your child. 

We are open on weeknights, weekends and holidays. When faced with the choice of an expensive ER visit or a trip to an adult facility or urgent care center, MUSC Children's Health should be your preferred choice for after-hours care.
Once your child has been treated and discharged, you return to your child's primary care doctor for follow-up. This ensures continuity of care and communication between the primary care doctor and the after-hours physician.
Hours of Operation
Monday through Friday: 3 to 10 p.m.
Saturday, Sunday, and Holidays: 12 to 7 p.m.
Services We Offer
Breathing treatments
Electrocardiogram (EKG) – can be done as an outpatient when ordered by your pediatrician
Flu shots
Foreign body removal
Oral and IV therapy for dehydration
Splinting
Sports physicals
Testing for influenza, strep and RSV (respiratory syncytial virus infection)
Urinalysis
Urinary catheterization
Wound repair with glue, staples, or steri-strips
X-ray services specifically designed for children
If needed, we will coordinate transfer to a higher level of specialty care or emergency evaluation/intervention.
Conditions We Treat
Asthma and other breathing problems
Bites
Cough
Colds
Ear aches
Eye irritation or suspected infection
Fever
Flu-like symptoms
Fractures
Rashes
Simple lacerations that may require glue and/or steri-strips
Sprains or strains
Stomach pain
Urinary tract infections
Vomiting, diarrhea and dehydration
Locations
After Hours Care Mount Pleasant
2705 Highway 17
Suite 100
Mount Pleasant, SC 29466
After Hours Care North Charleston
2250 Mall Drive
Floor: 1
North Charleston, SC 29406
After Hours Care Summerville
4330 Ladson Road
Summerville, SC 29485