Rheumatology
Pediatric rheumatology at MUSC Children's Health is a subspecialty, offering expertise in the diagnosis of:
Autoimmune diseases
Musculoskeletal pain syndromes
Periodic and prolonged fever conditions
Multisystem inflammatory conditions
Connective tissue diseases
Treatment strategies are designed to address all aspects of the child's life through multidisciplinary, comprehensive, compassionate care. Our rheumatology specialists collaborate with all the subspecialties including ophthalmology, dermatology, orthopaedics, nephrology, neurology and psychology.
Services We Offer
Arthrocentesis and intra-articular steroid injections
Infusion related therapies:

Abatacept
Cyclophosphamide
Infliximab
Intravenous immunoglobulin (IVIG)
Rituximab
Solu-Medrol
Tocilizumab

Other outpatient therapies, including:

Adalimumab
Anakinra
Azathioprine
Canakinumab
Etanercept
Golimumab
Hydroxychloroquine
Leflunomide
Methotrexate
Mycophenolate mofetil
NSAIDs
Prednisone
Rilonacept
Rheumatology Conditions We Treat
Discoid lupus 

erythematosus (DLE)

Fibromyalgia
Juvenile idiopathic arthritis (JIA), including;

Oligoarticular JIA
Polyarticular JIA
Enthesitis-related arthritis (Spondyloarthropathy)
Systemic JIA
Psoriatic JIA

Localized scleroderma
Neonatal lupus
Periodic fever syndrome
Postinfectious arthritis/reactive arthritis
Rheumatic fever
Subacute cutaneous lupus erythematosus(SCLE)
Systemic lupus erythematosus
Systemic sclerosis/Scleroderma
Vasculitis, including:

ANCA-associated vasculitis (AAV)
Behcet's disease
Ehlers-Danlos syndrome
Henoch-Schonlein purpura (HSP)
Hypermobility syndromes
Lashonda James Patient Story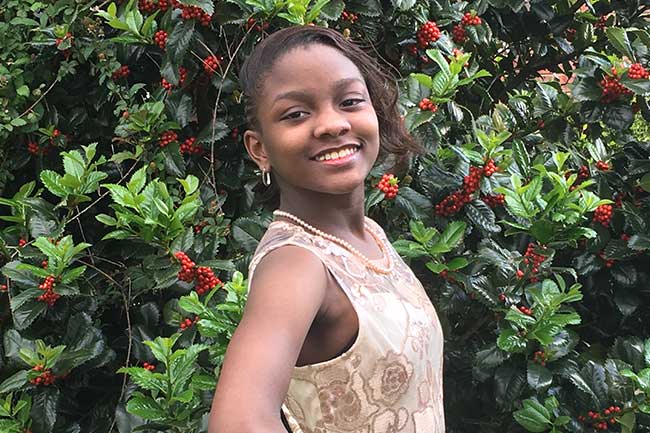 Read about Lashonda's experience with MUSC Children's Health.