Chest Wall Deformity Center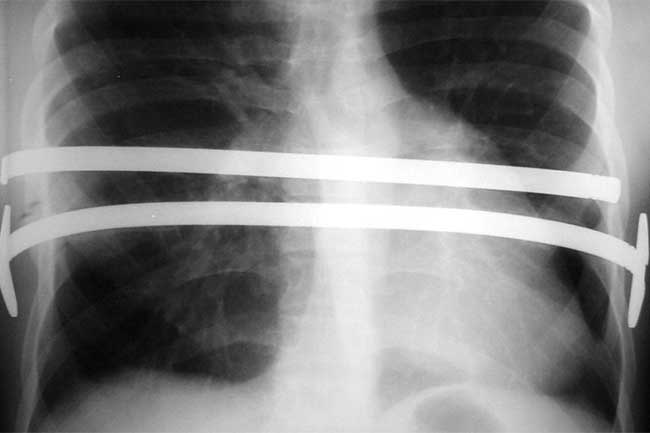 The Center for Chest Wall Deformities at the MUSC Children's Health offers the most advanced level of health care for chest wall deformities by some of the country's most experienced surgeons. Chest wall deformities most often include conditions such as pectus excavatum and pectus carinatum. Our team of surgeons, nurses and anesthesiologists are experts at treating children with these conditions by using the latest in techniques and technologies.
Conditions We Treat
Frequently Asked Questions About Pectus Excavatum 
How to set up your evaluation
If you have further questions, we would love to see you in our offices. We are conveniently located in four different locations throughout South Carolina and see patients in Charleston, Mount Pleasant, North Charleston, and Beaufort.
We take great pride in the care that we provide our patients and have a long track record of quality and safety in patient care. We are the only Childrens Hospital in South Carolina to Participate in the American College of Surgeons National Surgical Quality Improvement Program and our outcomes are some of the best in the nation.
You can contact us at 843-792-3853 to talk to a live person.