Neurosciences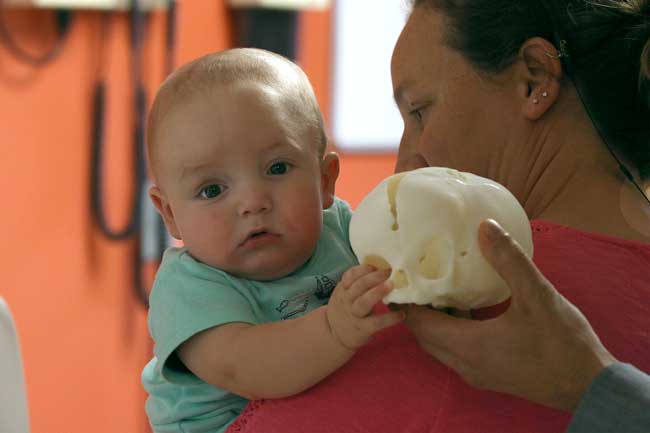 MUSC Children's Health has a pediatric neuroscience program which treats children with neurological disorders which affect the brain, spine and nerves. From more common disorders such as epilepsy to complex brain and spinal tumors, our team of specialists provide comprehensive, multidisciplinary care in both the inpatient and outpatient setting. Our team includes pediatric neurologists, pediatric neurosurgeons, nurses, therapists, psychologists and other specialists whose goal is  to improve the quality of life for children with neurological conditions.
The 2017–18 edition of U.S. News & World Report's America's Best Children's Hospitals ranked MUSC Children's Hospital as a "best hospital" for pediatric neurology & neurosurgery, placing it among the top programs in the country.
Neurosciences Services
The MUSC Children's Health Neurology team provides inpatient and outpatient services for children with a wide range of neurological conditions.
At MUSC Children's Health neurosurgery, our surgeons, nurses, & therapists improve the lives & health of children with conditions that require neurosurgery.