CHARM (Charleston Resiliency Monitoring) Study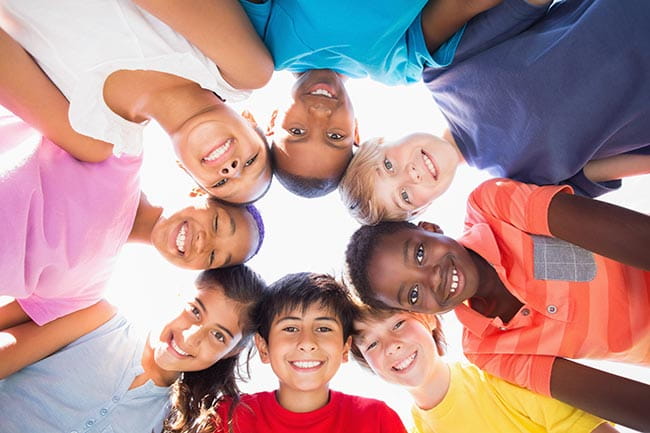 Your third, sixth, or ninth grader is invited to take part in an exciting project through the Medical University of South Carolina (MUSC). The study involves three visits to MUSC over a two-year period to help doctors learn more about how children adapt to various life events.
After-school and weekend appointments available
No blood draws, pills, or medicines
Participants will be compensated for their time and effort
Interested in more information? Please fill out this secure survey to let us know more about you.  
Contact the CHARM team: 843-792-7067 (text or call) or send us an email at charmproject@musc.edu.