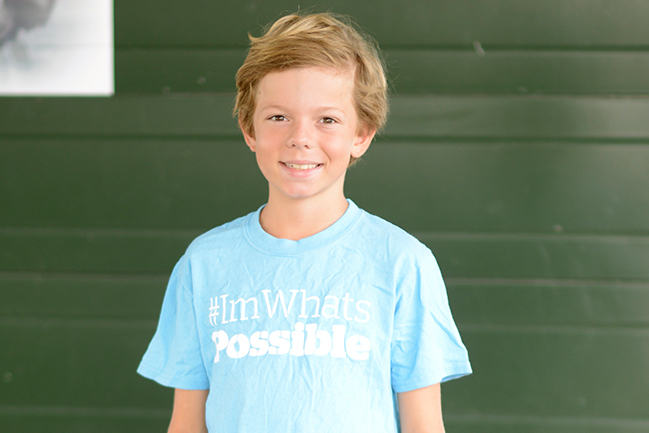 "We are excited for the areas for children to play and have fun in. It is hard for a child to be in the hospital, especially for those children who have long or frequent hospital stays. We are also excited for the features that will make it more comfortable for parents and caregivers to stay in the hospital with their children. These comforts will make a big difference for these families." 

—Johnson Family. Son, Gabe, age 12, was treated for complications from a ruptured appendix.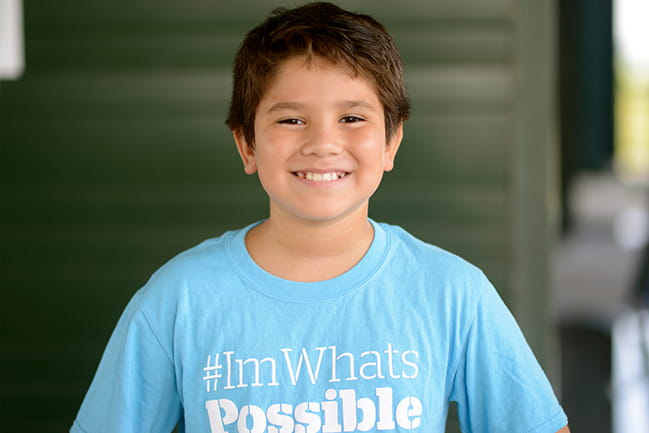 "I am very excited to see the new hospital and new playroom for kids. I am most excited about how many kids the hospital can help."

—Lucas Parra, burn patient, age 13.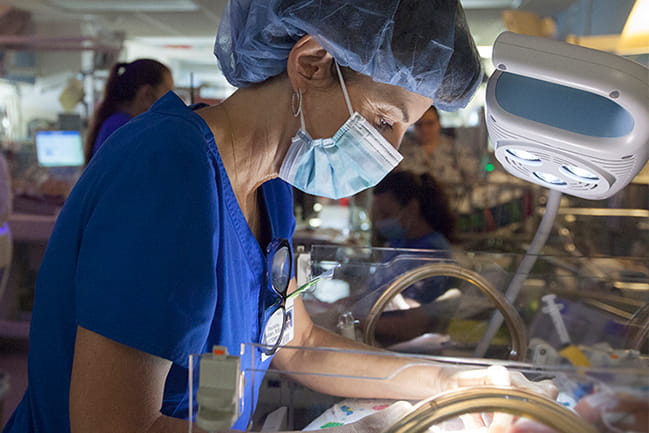 "I started my career here at MUSC the summer we moved into our current NNICU (neonatal intensive care unit), and for 32 years have happily worked with a team that does amazing things in a very challenging space. While we have practiced family-centered care in our current unit, our new unit will provide families with private rooms to encourage a more active caregiving role and perhaps more importantly, privacy to celebrate their babies' milestones and grieve in times of sadness."

—Paulette Headden, NICU nurse and 2019 Nurse of the Year, MUSC Children's Hospital.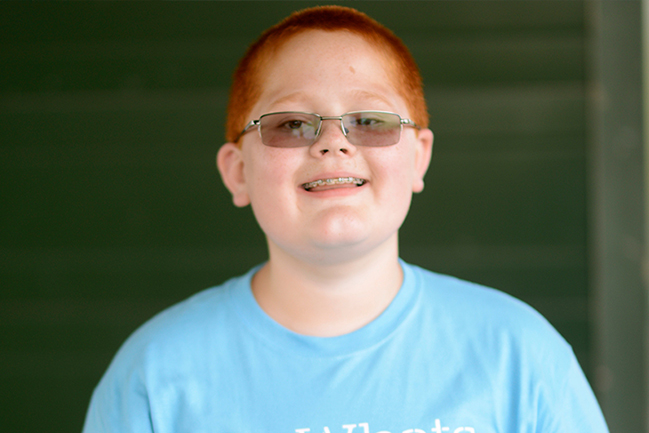 "I am probably most excited about the outside space and movie area on the seventh floor of the new hospital!"

—Riley Klim, nephrology patient, age 15.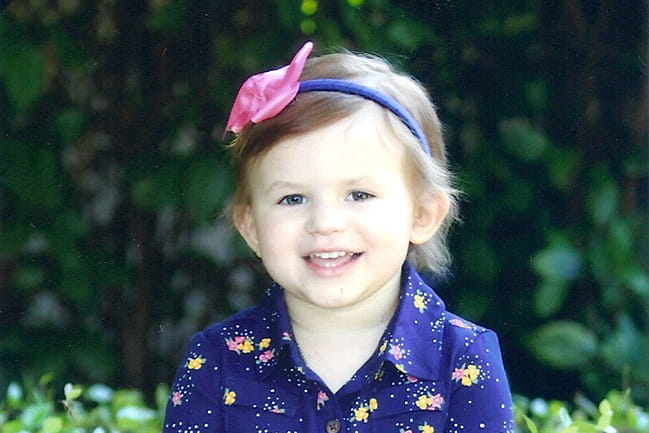 "There will be a separate play area for children who are immunocompromised, which is huge. When Victoria was admitted several times for low numbers, she was confined to her small room for days, sometimes a week at a time. It will also be nice to have the outdoor space so patients can get fresh air and sunshine. In addition, I hear the oncology unit will have one of the best views, which is great because those patients usually spend the longest time in the hospital. During Victoria's stays one thing we always did was let Victoria stand in the window, decorate it, and look at what was going on outside."

—Jennifer Thompson, mother of 4-year-old Victoria, pediatric oncology patient.