The MUSC Boeing Center for Children's Wellness addresses children's
 health and development from birth through adolescence. In partnerships across the state, we are working to instill a culture of wellness and prevent obesity such that each child is healthy, succeeds in school and thrives in life.
School Resources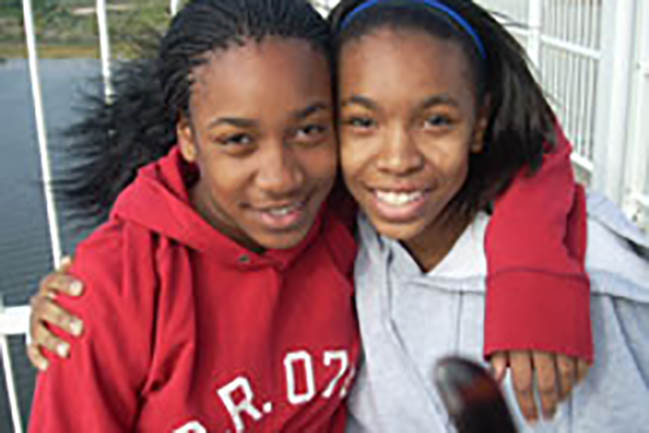 Learn more about our school-based initiatives and/or accessing resources to use in your school.